Clinical Redesign Evaluation
An Inlight-supported initiative
To understand the impact that the ongoing re-design of University of Toronto campus-based mental health services is having on service use and mental health outcomes, evaluation projects are currently underway.
A Tri-Campus Mental Health Evaluation Project Working Group was convened in 2021 with representation from all three campuses. The primary objective of this group is to advise on tri-campus projects designed to evaluate the impact of redesign initiatives to advance the mental health vision of the University. Inlight collaborates with and advises the working group to achieve common goals in student mental health.
In the Fall of 2022, two evaluation projects were formally launched: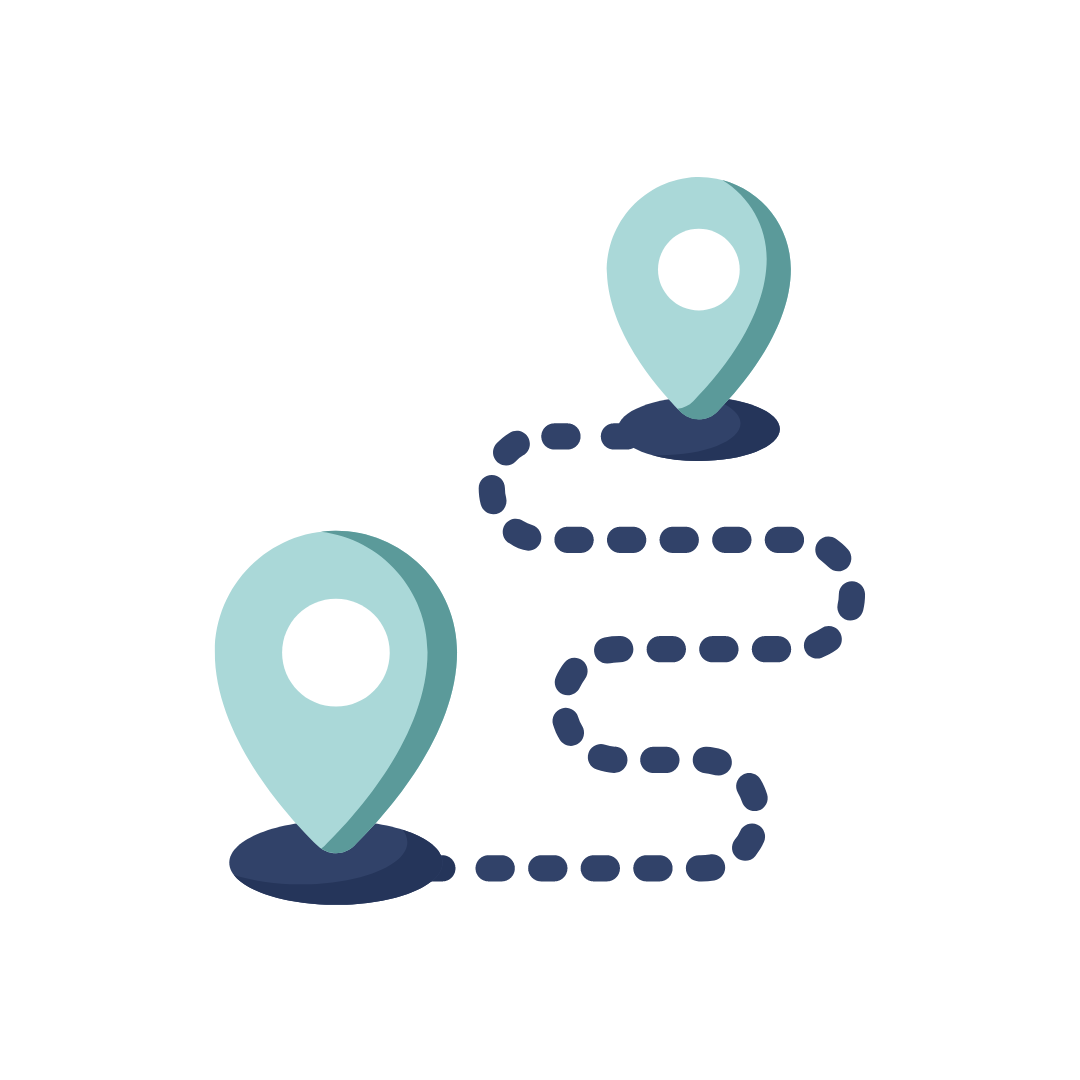 An evaluation of the University of Toronto Acute Navigator Service.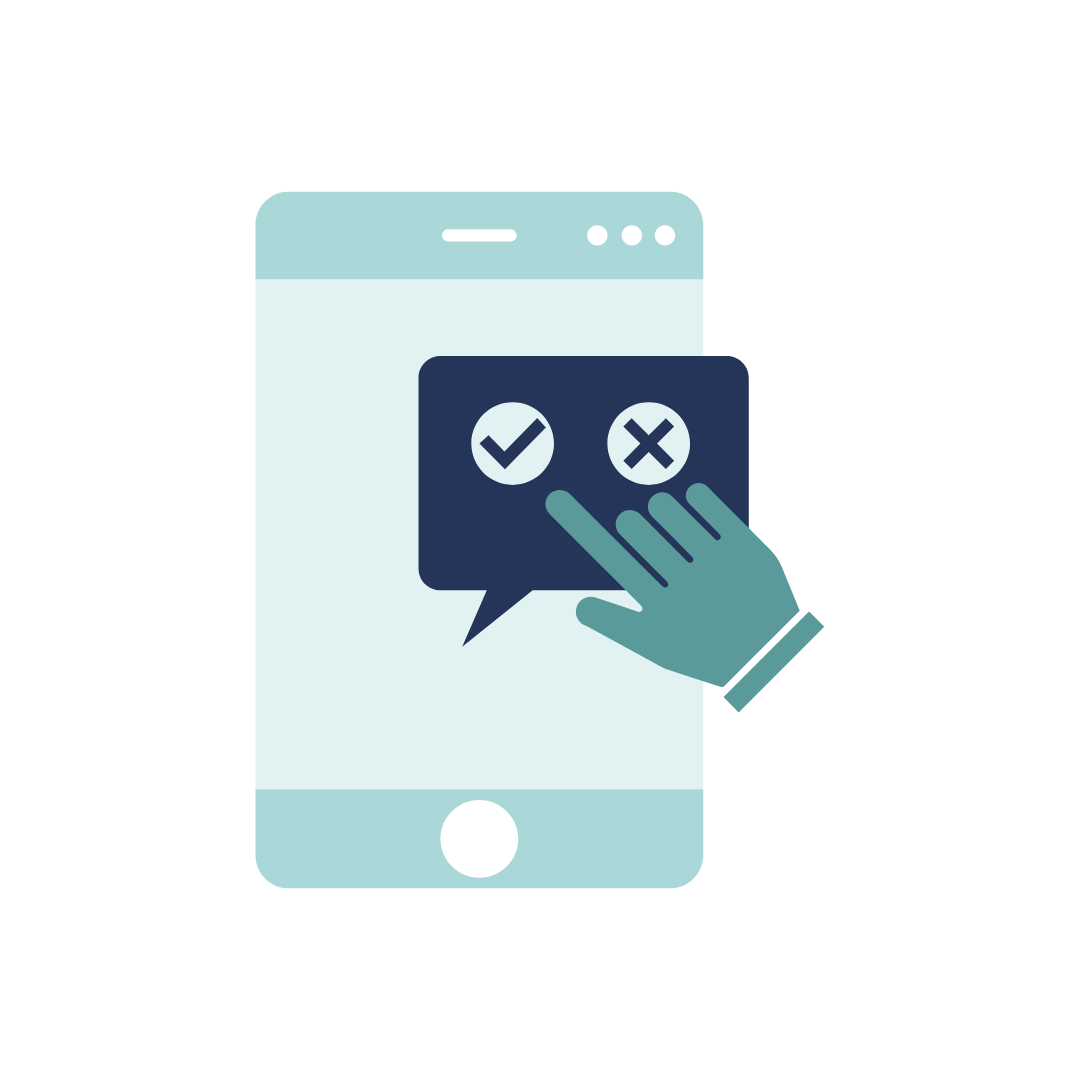 The Student Perception of Mental Health Care Survey, tracking student perception of the mental health care received at Health & Wellness.
About the Clinical Redesign
As part of the action plan presented by the University of Toronto in response to the 2019 Student Mental Health Task Force Report U of T is redesigning how mental health services are delivered to and accessed by students on all three campuses. An integral part of the redesign has been the formal implementation of a Stepped Care Model of mental health service delivery. This care model offers a range of mental health services and resources that can be accessed by students depending on their individual needs, preferences and readiness to engage.
For students with highly complex or urgent needs, service navigation models are also being implemented. In partnership with Centre for Addiction and Mental Health (CAMH), U of T students have access to Navigators to help guide their transitions from acute care services in the hospital to community-based mental health services, such as those provided on-campus.
Visit the University of Toronto website to learn more about this model of care.
Data Collection
Data collected as a part of evaluation activities are used for evaluation purposes only and will not be shared. We do not house any student data. Results of evaluation projects will be available to the University of Toronto community through a communication process that involves student collaboration.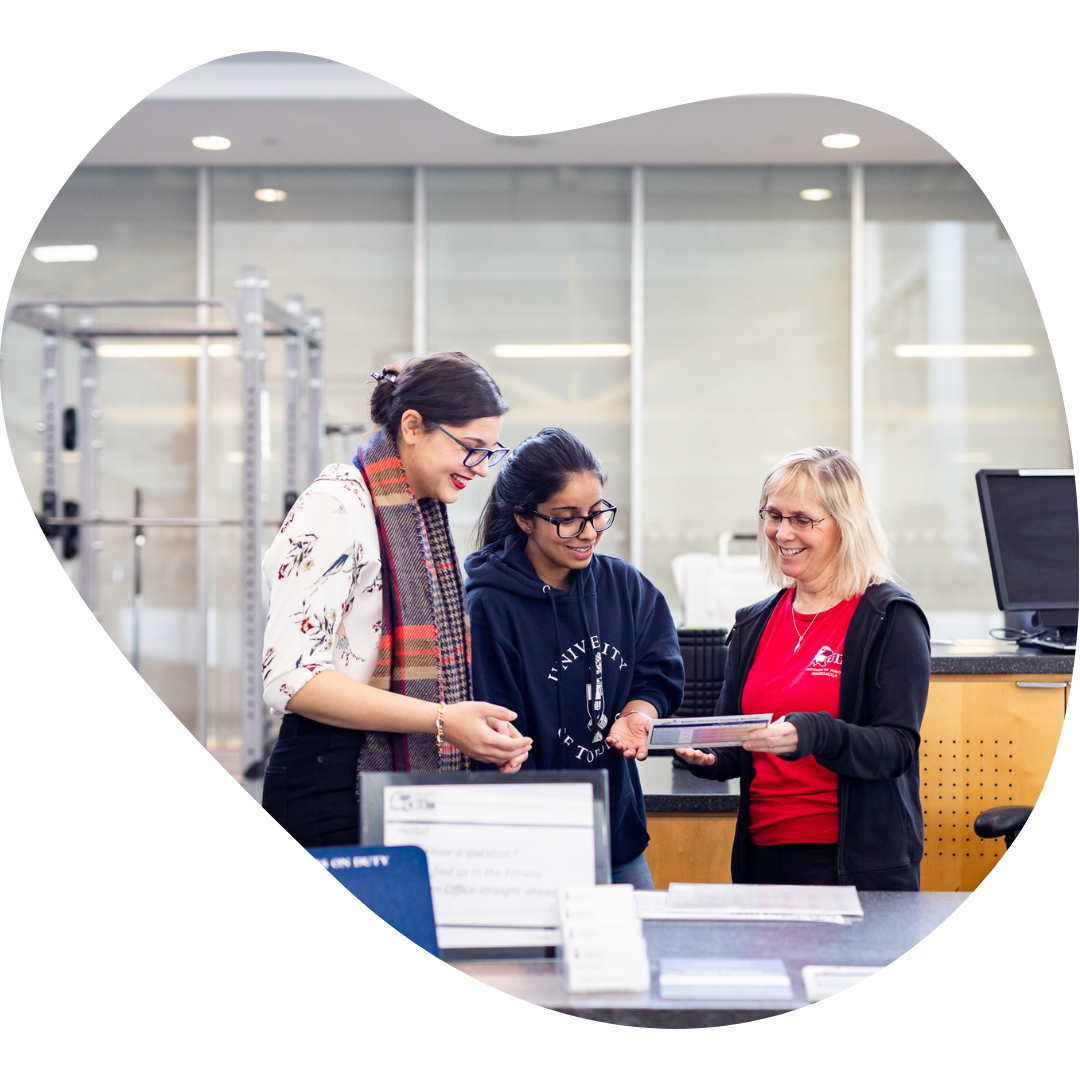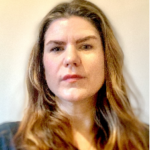 Sarah Brennenstuhl, MSW, PhD, is a Research Associate with Inlight and the Data Strategy and Evaluation Lead for Student Mental Health. Sarah co-leads the Tri-Campus Mental Health Evaluation Project Working Group.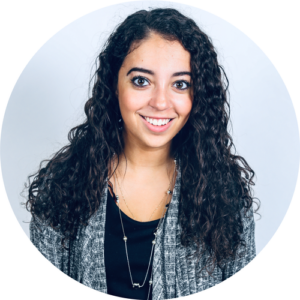 Celeste Agard, MSc, is a Research Analyst with Inlight and Student Mental Health.