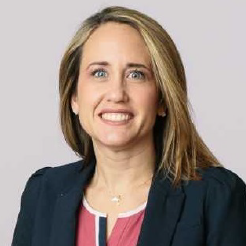 Kristin Cleverley, RN, PhD, CPMHN(C)
(she/her)
Initiative Chair
Dr. Kristin Cleverley is the Chair of the Mental Health for Students & Youth Research Initiative, the CAMH Chair in Mental Health Nursing Research, an Assistant Professor in the Lawrence S. Bloomberg Faculty of Nursing and Department of Psychiatry, Temerty Faculty of Medicine at the University of Toronto, and a Senior Scientist at CAMH. Through engaging students, youth and their families as experts in informing and co-designing novel clinical and health service interventions, Dr. Cleverley's research aims to improve mental health care transitions for people with mental illness, addictions, and concurrent disorders.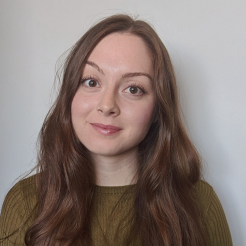 Emma McCann, HBSc (she/her)
Engagement Lead
Emma McCann is the Engagement Lead, Mental Health for Students & Youth Research Initiative, the Knowledge Translation & Engagement Specialist at the Cleverley Lab, and a recent U of T grad. Emma has worked at the community, national, and international level building stakeholder engagement into research and systems of care. She is passionate about moving community knowledge and research evidence into practice and developing capacity for collaboration across mental health settings.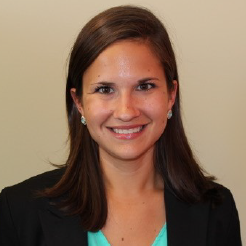 Lauren Hudak, MA (she/her)
Associate Director
Lauren is the Associate Director of the Mental Health for Students & Youth Initiative. In her previous roles as the Special Projects Officer, Office of the Vice-Provost, Innovations in Undergraduate Education at the University of Toronto and as the Senior Manager, Research at the Higher Education Quality Council of Ontario, she brings extensive experience developing multi-stakeholder, data-driven research initiatives to support student academic success. Lauren holds a Master of Arts in Political Science from the University of Toronto, a Bachelor of Arts and Science in Political Science and Psychology from McGill University, and is completing a Certificate in Data Science from the School of Continuing Studies.