Mission
We will improve student mental health and wellness outcomes by investing in high-quality, impactful research and driving scalable research innovations.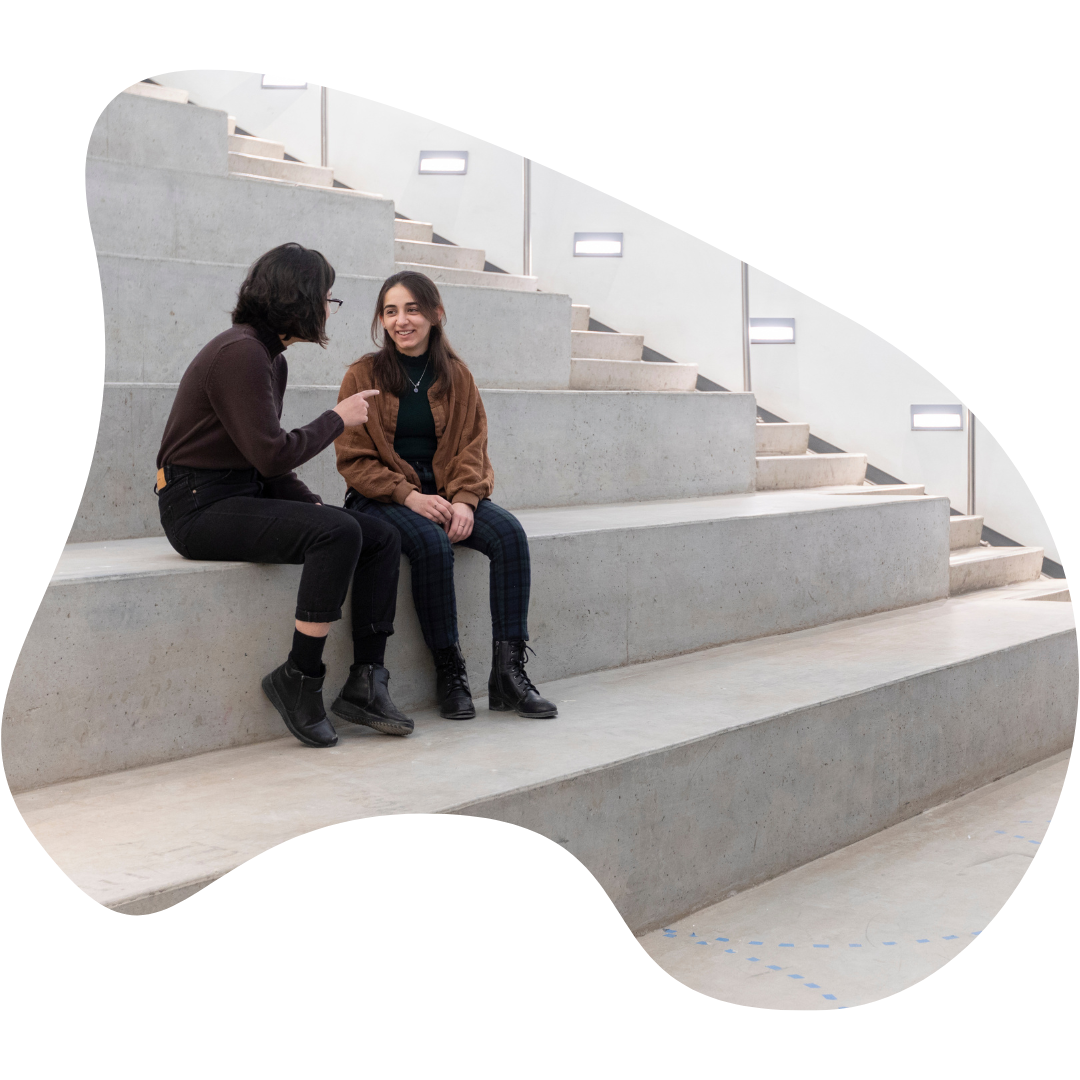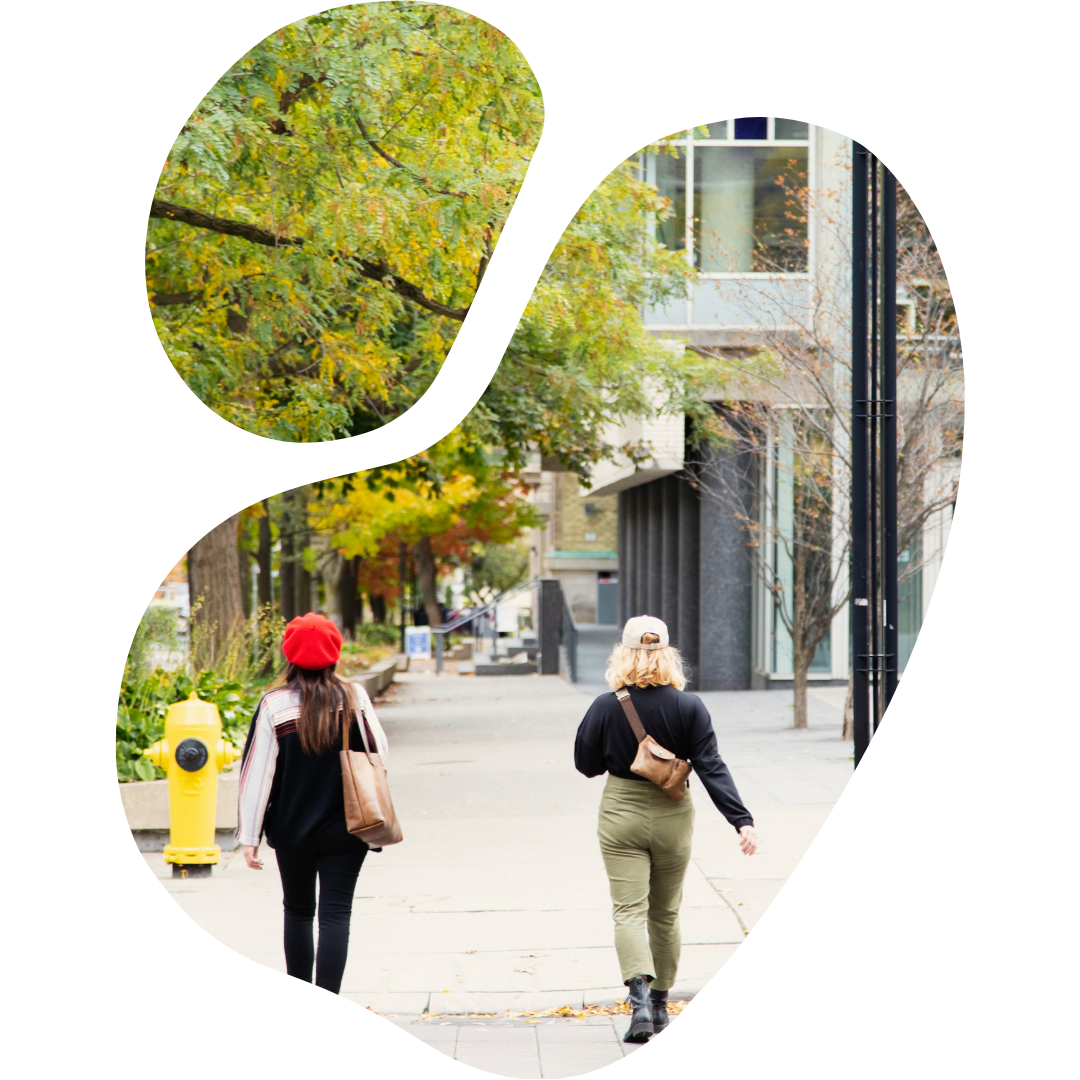 Vision
Enhance student mental health and wellness for all students through world-class research, innovations, and applications, in collaboration with postsecondary students, institutions and community partners.
Students as collaborators.
Meaningful student engagement is critical in every step of the research process and mobilization of knowledge and research-driven solutions.
Redefining the narrative.
Identify opportunities to reframe the narrative around student mental health and wellness from a deficit to a strengths-based approach.
Cultural competency and safety.
Ensure that the research and its research outcomes are reflective of the diverse University of Toronto student population and the intersectionality of factors that influence student mental health and wellness.
Equity, Diversity, and Inclusion.
Ensure an EDI lens is meaningfully integrated into key research processes, questions and evaluation of the Strategic Plan.
Meeting stakeholders where they are.
Frame research and research-driven solutions that meets the needs and priorities of our stakeholders "where they are", acknowledging local contexts and needs.
Knowledge mobilization.
Continuously connect people and community to ideas, results and lessons learned to foster greater understanding, innovation, and support for students and the broader campus community.
Strength through partnerships.
Meaningful engagement and reciprocal relationships with student, tri-campus, community, hospital and other postsecondary partners built on trust and shared values.
Continuous improvement.
Seek feedback and evaluate strategic priorities to ensure projects are constantly pushing the boundaries of what is possible, and that we are using research to drive continuous improvement.
Mental health and wellness continuum.
Student mental health reflects a continuum and encompasses the full length of a student's journey to and through their postsecondary experience, both inside and outside of the classroom. This also reflects how different factors influence mental health, ranging from the individual to the institution and the community.
Interdisciplinary research.
Expertise from a wide array of disciplines is necessary to find optimal solutions.
In order to bring our mission, vision, and guiding principles to life, Inlight has developed an ambitious Five-Year Strategic Research Plan in collaboration with stakeholders across the University of Toronto.