Global consensus conference
Around the world, student mental health needs on postsecondary campuses are increasing. Yet, no meaningful international research partnerships exist addressing this problem, contributing to the critical gap in the foundation of research and knowledge. Through the Global Consensus Conference, we will define the most important research priorities to improve support for post-secondary student mental health. 
The Global Research Network for Postsecondary Student Mental Health has invited students, faculty members, staff and student affairs professionals to participate in a research study titled, Postsecondary Student Mental Health Global Initiative: A Delphi Consensus Study.
September 2022
Survey Round One completed.
November 2022
Survey Round Two completed.
February 2023
Analysis of results in progress.
Data collection for this study has concluded. Thank you to all those who participated! We look forward to sharing the results of the Global Consensus Conference in Spring 2023. 
Watch the video below to learn more about this study! 
Join us on May 24th 2023 at 4pm EST | 9pm BST and May 25th 2023 at 4am CST | 6am AEST for the sixth session of the Global Speaker Series: A Global Network to Advance Student Mental Health Research! Dr. Catherine Sabiston (University of Toronto, Canada) and Grace Lee...
read more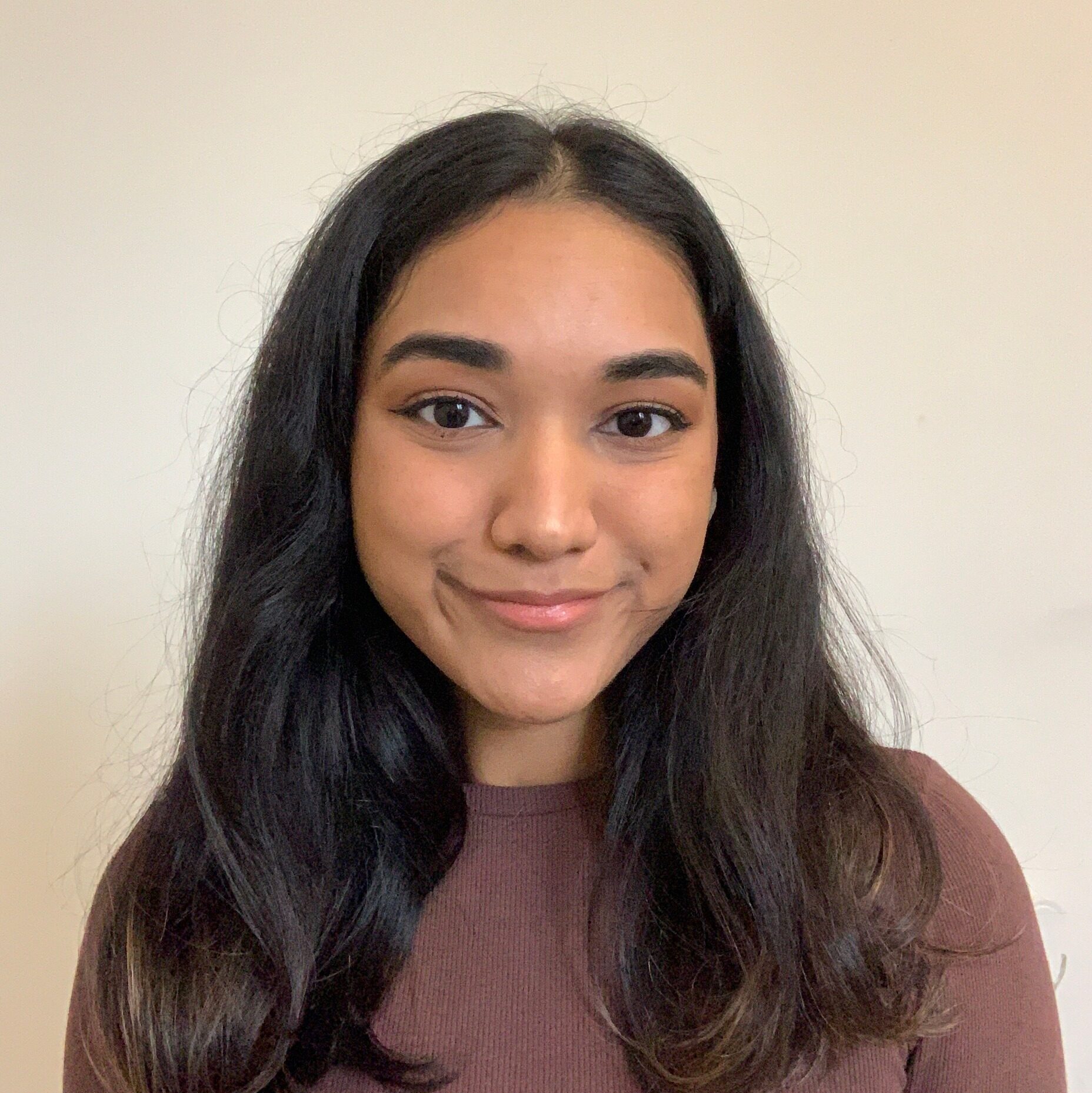 Gloria Rebello
Project Coordinator